Brand identity for creative entrepreneurs.
Brand identity—everything from logos and colours to implementations such as Facebook profiles, Instagram profiles, posters and business cards. So that your company emits the right personality, stays consistent, gains trust, shows its distinctiveness and attracts the ideal customer.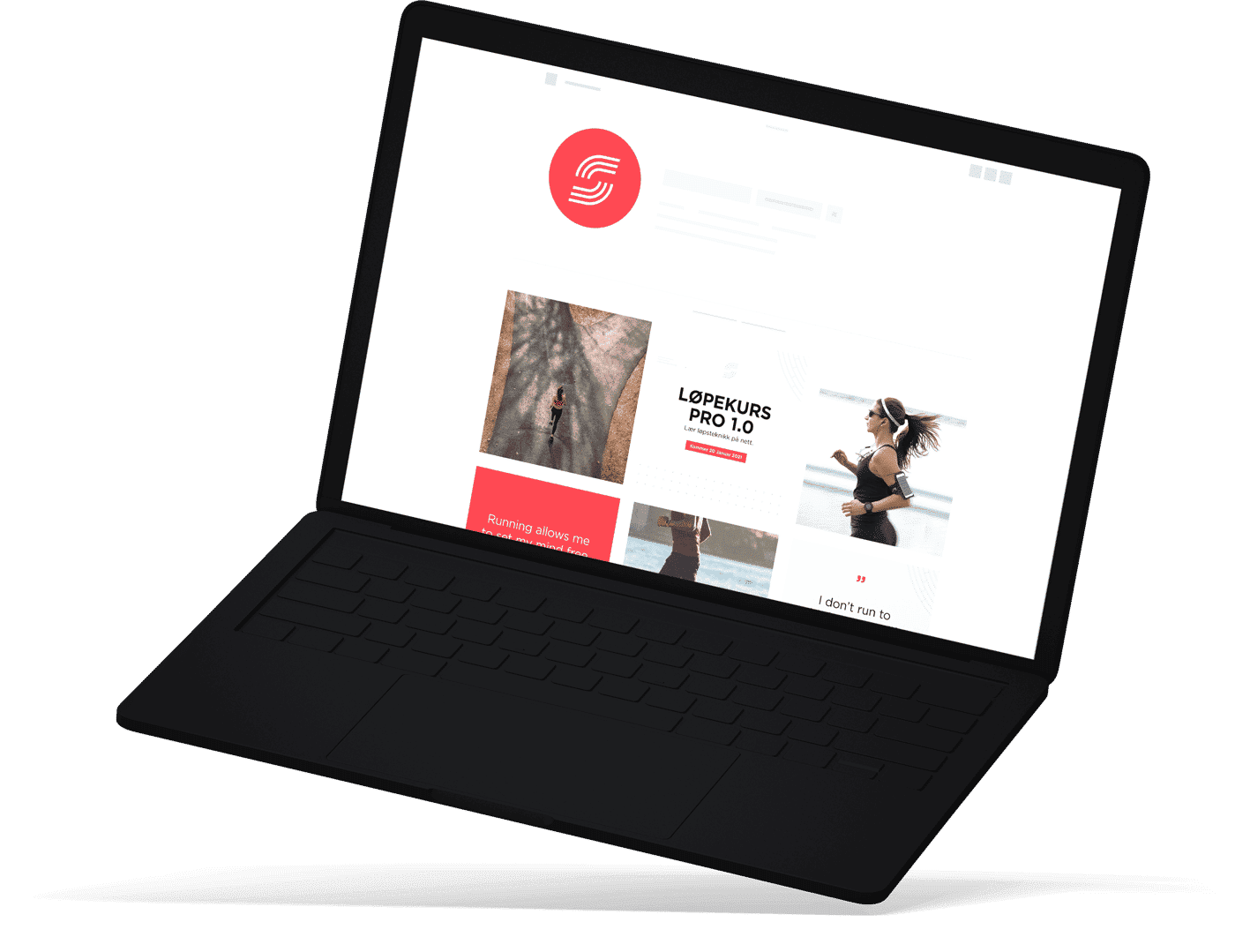 To have a successful creative business you'll need a prominent and cohesive brand identity.
We develop everything you need in a brand identity so you focus on growing your business and doing what you love. A stunning brand identity will help you gain trust, emit the right personality and help you stay consistent on all mediums. Making it easier to increase revenue and make room for projects you love to do.
If you are ready to explore your new brand identity, schedule a meeting to see if we are the right fit for each other.
Ready to start your brand identity project?
What makes a great brand identity?
Mats has been a key factor in the success of our business over the last years. He is our go-to guy for design and branding guidelines and we've been fortunate enough to have him support us on countless projects. Mats is intelligent, friendly, easy to work with, flexible & most importantly – he consistently does a great job. I don't know what I would have done without Mats!
Mike Hancock, 
Digital Development Officer, Dr Libby
1.
Book a call
A 30-minute call to see if we are a good fit, discuss your needs, goals and budget and answer any questions.
2.
Nine-step framework
We start on our nine-step framework for either brand identity. This framework ensures quality results for your creative business.
3.
Feel the difference
Start using the brand identity and/or website and feel the difference. A feeling of more confidence, clarity on who the ideal client is and being consistent on all platforms.