Websites for creative entrepreneurs.
WordPress websites that are easy to navigate, user-friendly, responsive, and which is in the style of your brand identity. Be easily found online, inform, engage and effectively sell your services and products.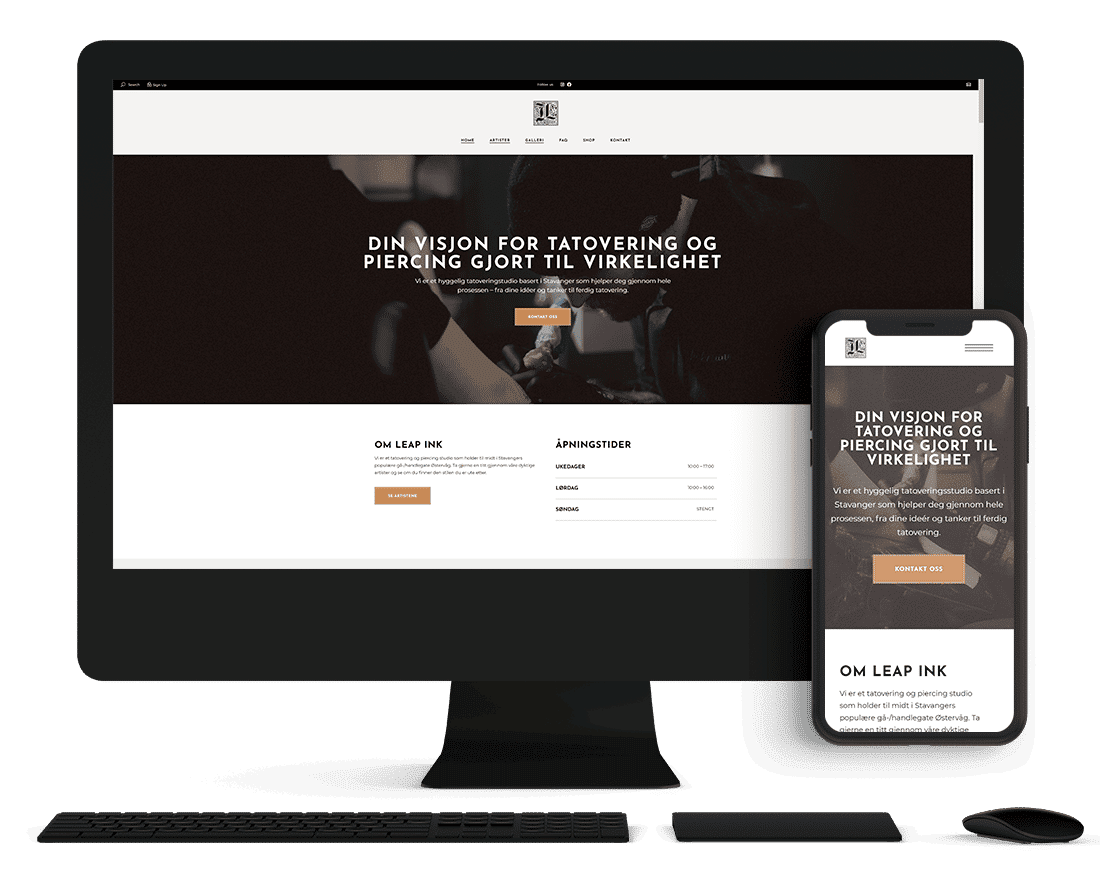 To have a successful creative business you'll need a prominent and cohesive website.
We develop everything you need in a website so you focus on growing your business and doing what you love. A beautiful functional website will help you gain trust, emit the right personality and help you stay consistent on all mediums. Making it easier to increase revenue and make room for projects you love to do.
If you are ready to explore your new brand identity, schedule a meeting to see if we are the right fit for each other.
Ready to start your website project?
What makes a great website?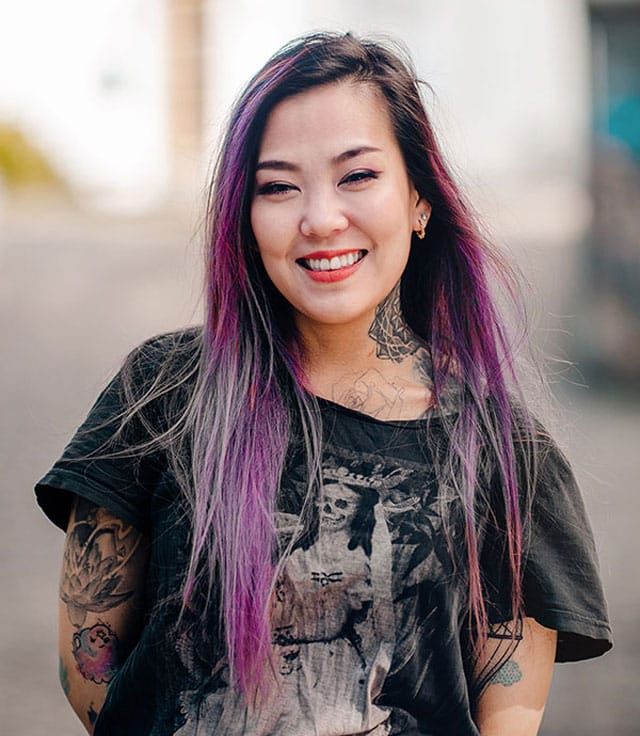 We are so happy with our new professional website. It has improved our brand which has resulted in more customers and increased revenue. The feedback from our customers is wonderful, and some said that they chose us over the competitors because of our new website. Mats was helpful, efficient, professional, and I would recommend him to any creative business who needs a new website. We are very delighted and happy with the process and the results!
Evie Lee Kristiansen, 
Co-founder of Leap Ink & Piercing
10 common website mistakes
These website mistakes hurt your business's ability to connect with potential customers and clients online. And I see these errors way too often. Here are some tips for solving these issues.
1.
Book a call
A 30-minute call to see if we are a good fit, discuss your needs, goals and budget and answer any questions.
2.
Nine-step framework
We start on our nine-step framework for websites. This framework ensures quality results for your creative business.
3.
Feel the difference
Start using the website and feel the difference. A feeling of more confidence, clarity on who the ideal client is and having a beautiful functional website.